TOOLKIT I.
Unlocking Success In Sustainability
"8 in 10 people say it is the responsibility of business to lead the solution of social problems"
(Edleman Trust Barometer 2016)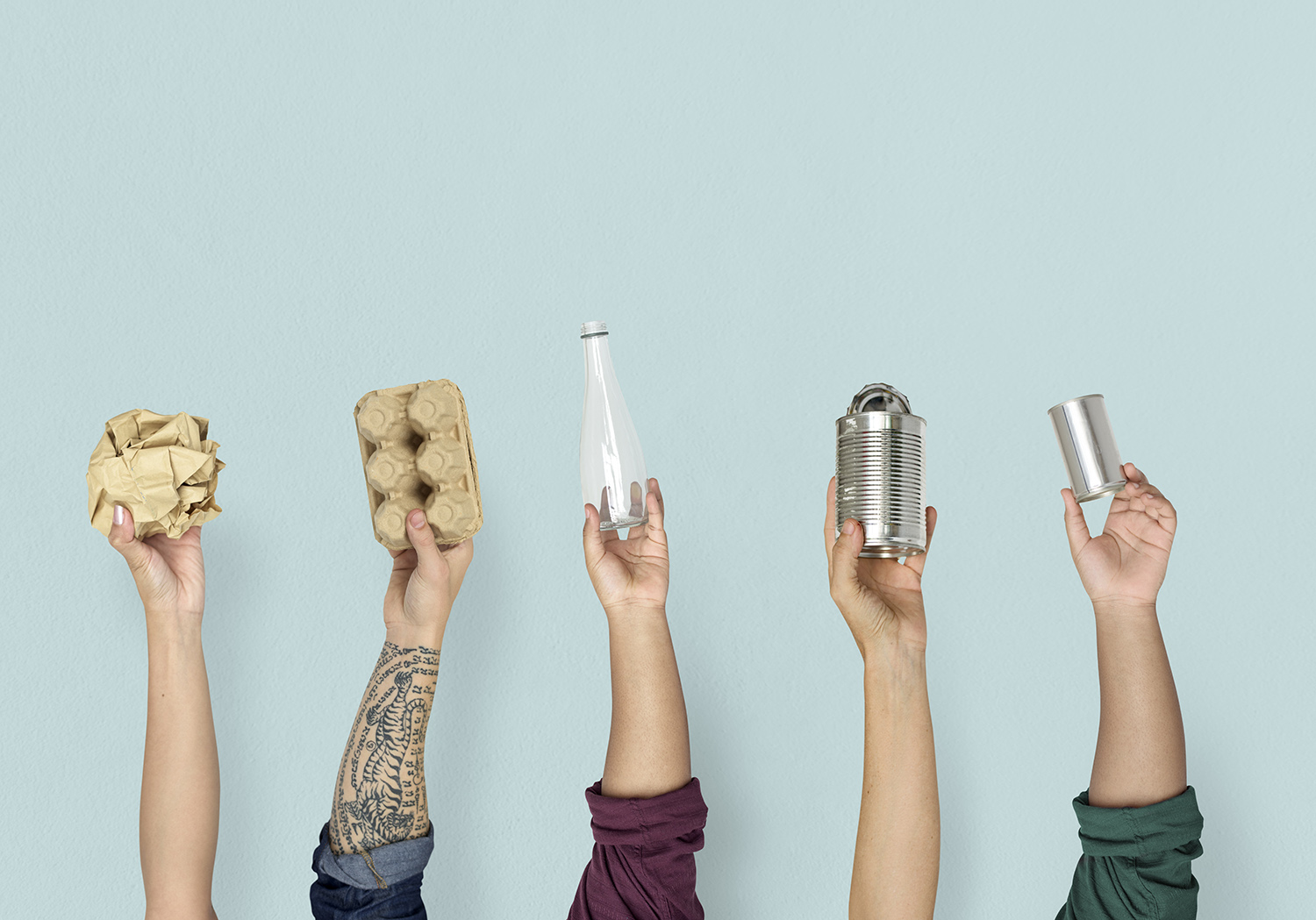 How can you effectively build sustainability into your brands innovation pipeline?
The Echo innovation team creates sustainable innovation pipelines across many diverse categories and brands.
From product innovation and sustainable packaging to product pipelines and supply chains, we help design sustainable solutions that run through all departments, engaging multiple stakeholders. Our 3 principle 'Win Win Win' approach creates sustainable solutions that benefit consumers, brand, wider business and wider society.
Get in touch to find out how we work with our clients to help put sustainability at the very core of their brands.
< TOOLKIT II - DIRECT TO CONSUMER
TOOLKIT III - ABSOLEM FUTURES JOURNAL >