lily kowalik
client manager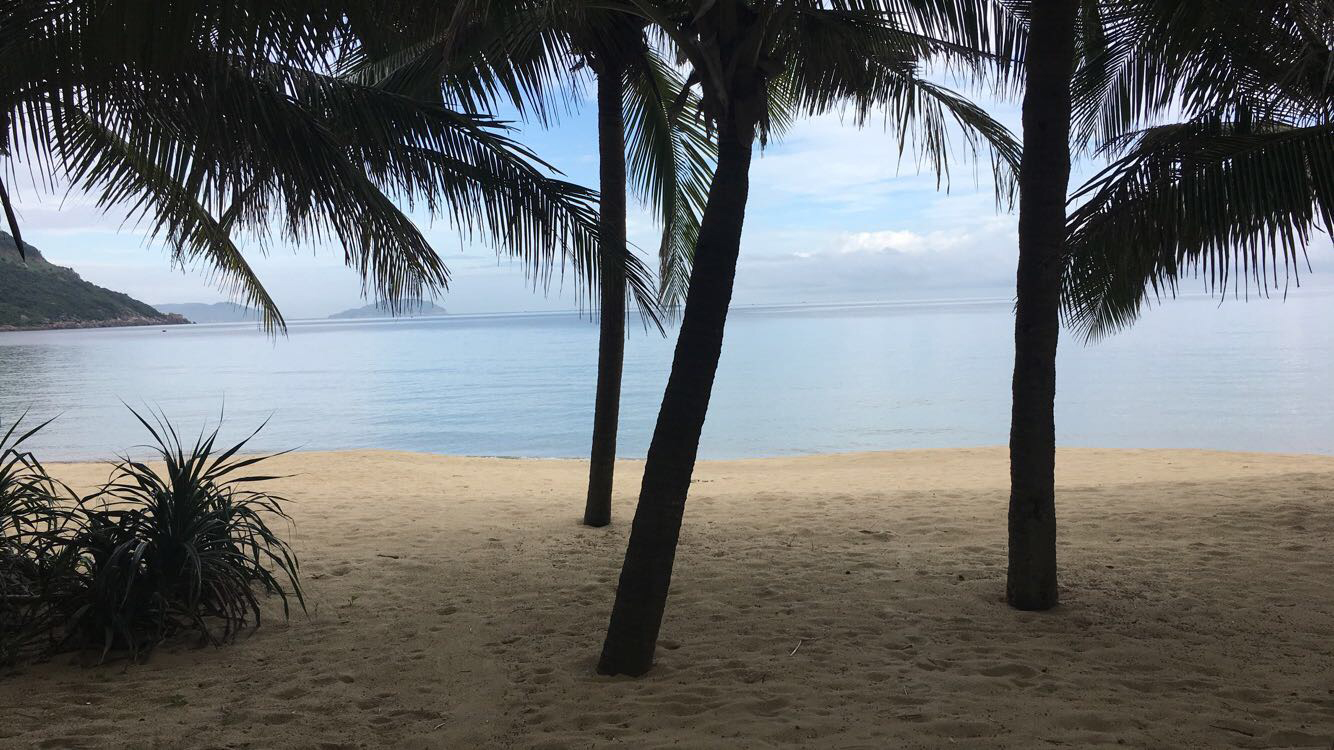 An articulate communicator, Lily is meticulous when it comes to attention to detail.
Her determination and positivity is infectious and this combined with her drive for effective results makes her a truly reassuring presence within Echo's client management team.
With a passion for design within our changing digital landscape, Lily combines her skills managing design projects with her own experience as a designer of digital and print media.