alastair jones
client services DIRECTOR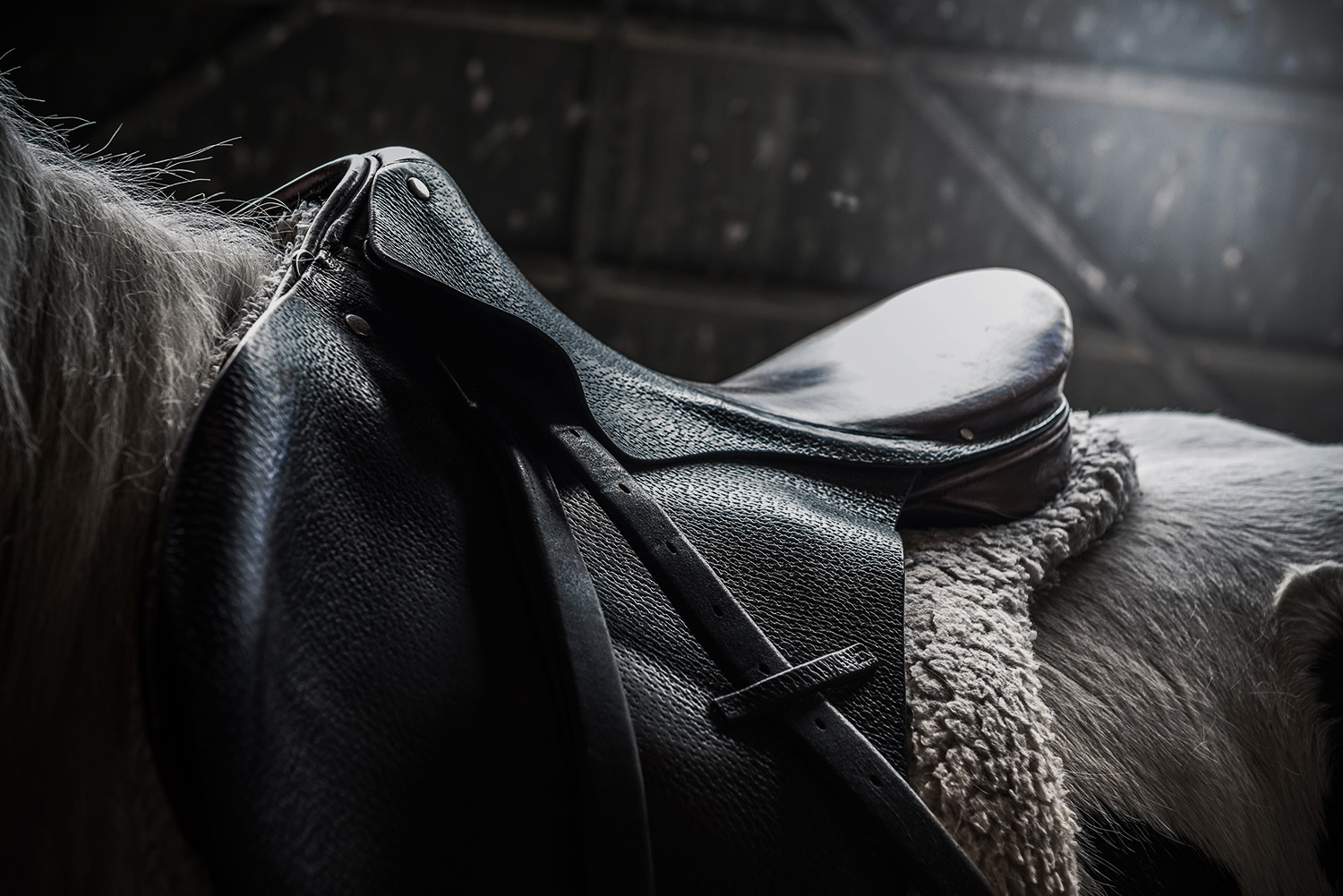 When he's not horse riding across deserts or fly-fishing in the most unlikely of places, Al has his feet firmly on solid ground.
He brings discipline, rigour and processes to the agency, where his role is to instil a sense of order to the creative chaos that lies at the heart of Echo.
To bring a practical intelligence to the wild imaginings. At the helm of the client team, his focus is on delivery and client satisfaction. And constantly improving both.